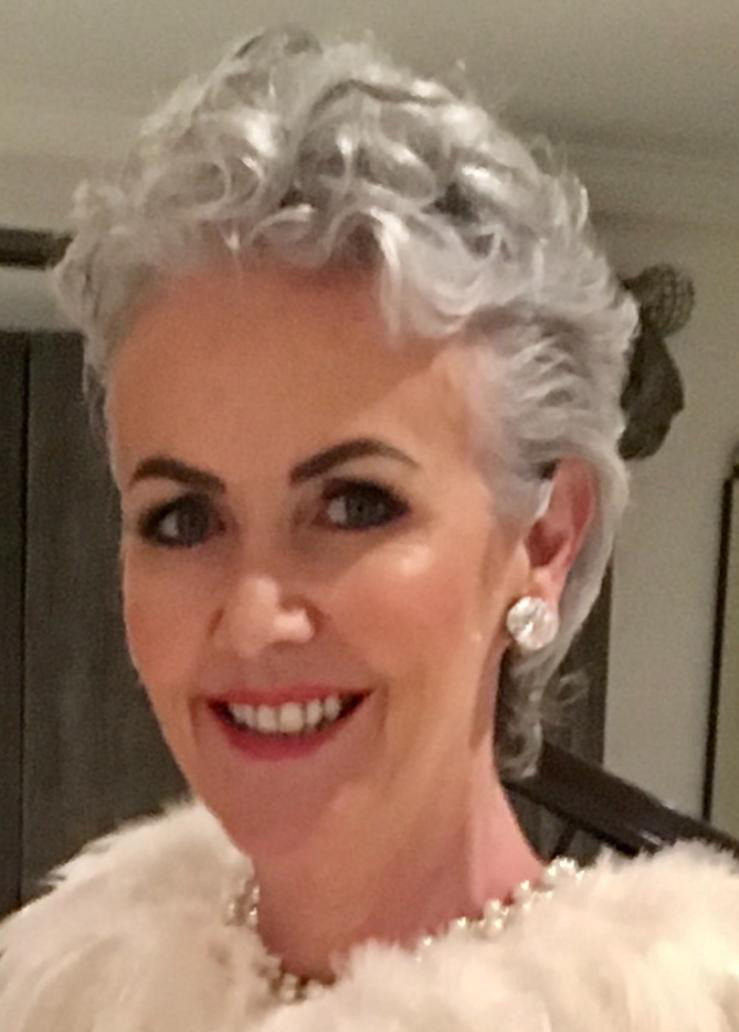 Former beauty queen Roz Tranfield opened The Roz Tranfield Beauty Centre for Women & Men over 30 years ago, and with a background that includes owning a model and finishing school for 12 years she has the experience and knowledge to give any advice on beauty treatments and products.
Salon Awards
The salon has won many awards including:
Guinot Crown Salon 2005 - 2020.
The Backscratchers Salon of Excellence under CND 2002 - 2020
Roz Tranfield - Merseyside Woman of the Year 2016.
Roz Tranfield took the overall title of Michael W Halsall Solicitors Merseyside Woman of the Year 2016.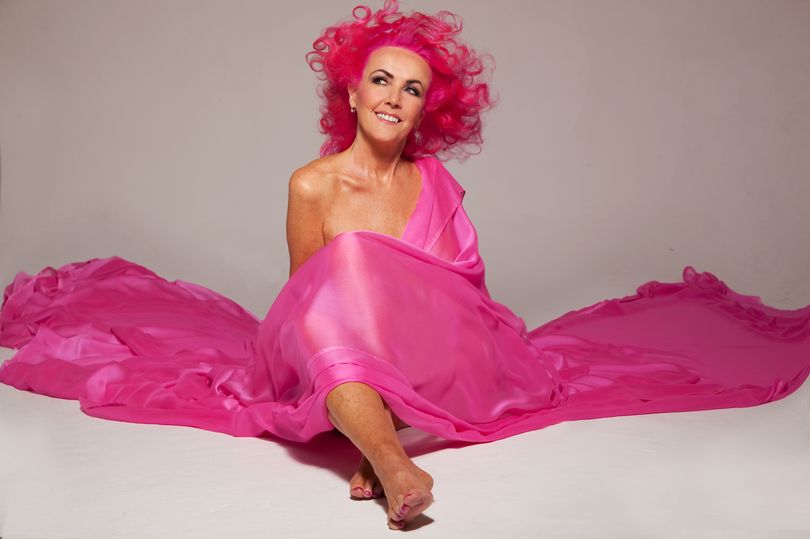 When Roz was diagnosed with breast cancer in July 2014, she faced this battle with the same energy and positivity that she puts into every part of her life. From dyeing her hair pink, to face the start of chemotherapy head on, to holding a very special Fashion Show – where every model was a breast cancer patient – Roz has raised almost £150,000 for The Clatterbridge Cancer Charity to date, and this figure is still rising! Roz hasn't just turned her hand to fundraising: she's also created a vital support network for breast cancer patients across the region, providing friendship and support to other women being treated at Clatterbridge.
Other Awards
Women Making a Difference Award 2016.
Scottish Power "People Champion" 2016.