COVID-19
I would like to thank you for your loyalty in what has been a really trying time for all of us.
We have used this down time to prepare and recharge ready for a re-opening. that will see some changes to the way we operate. Going forward we will ensure we are able to continue offering you the highest level of service and facilities in a safe and organised manner.
All our Therapists have their own individual treatment rooms, if you wish to isolate or keep a greater social distance whilst undergoing your beauty treatments.
We are complying with Government guildelines to keep our clients and staff safe at all times.
We will be re-opening on the 13th July, subject to further government announcements.
We look forward to welcoming you back.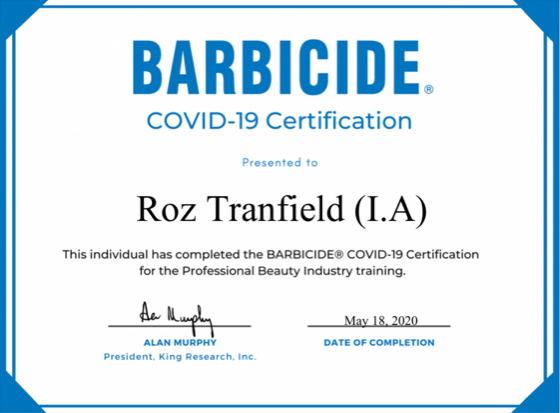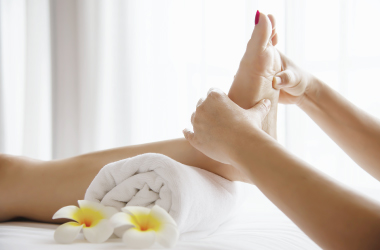 Reflexology uses the techniques of human therapeutic touch and integration to bring about its results of self healing, working with the body's natural innate healing effort.
Find out more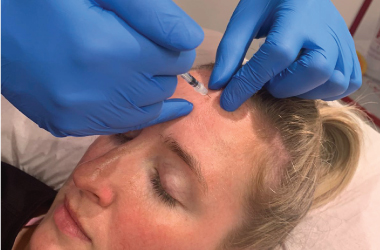 Based in Wallasey, our clinic has the highest standards of care, hygiene and a professionally trained team. All treatments at the Clinic are performed by Medically Qualified Practioners.
Find out more
Gift Vouchers
We have a wide variety of gift vouchers available in store. Please ask a member of staff for details.
Our Partners